Purchase options for artonus cases
SHOPPING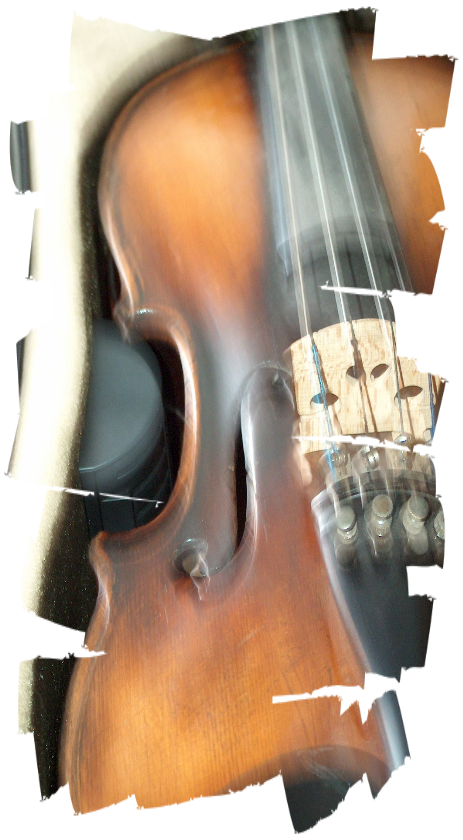 DIRECTLY FROM OUR COMPANY
All customers interested in purchasing our products we encourage to contact with one of our partner distributors. The relevant distributors located in your country you can find on the list DEALERS / DISTRIBUTORS. We hope that you purchase there an interesting product from our offer.
If your country does not have any distributor or if you cannot find at the distributor the case that interest you (all those who from various reasons cannot be served by these distributors) we invite to our company. Using this form of purchase you have the opportunity to see all models and full color scheme of cases which are interesting for you for your instrument. You will have here the opportunity to try the instrument on the case and take advantage of our advice.
We understand that due to the distance most of you cannot come to our company, therefore we enable you the purchase over the Internet. For customers from the area of Poland is working an ONLINE SHOP in the Polish language version. For customers from other countries there are authorized by our company online store VIOLINCASE. Our products can also be found on the E-BAY.co.uk , E-BAY.com , E-BAY.de , E-BAY.it , E-BAY.fr and E-BAY.es site.
We have tried by the help of photographs and descriptions do the best presentation our products, but in case you have any questions or concerns, please contact us directly by E-MAIL or telephone. We will try to reply in detail. Sending an email, you can also check if the product you're interested in is currently available, and if not, when will it be.
If you have a problem with handling the online store or sending an email you can call us. We will give you all the information and we accept the order by the phone.
After receiving payment in our bank account, we will send the ordered products immediately to the address indicated.